Our Story
Pure. Fresh. Wild.
Prince William Sound Alaskan salmon's rich flavor, dense texture, and vibrant color comes from the world's richest waters that they thrive in. High in omega-3 fatty acids, wild Alaskan salmon is known for its incredible health benefits and delicious taste. Best of all, our salmon are harvested sustainably and processed in small batches, so you know you are doing good while getting the best.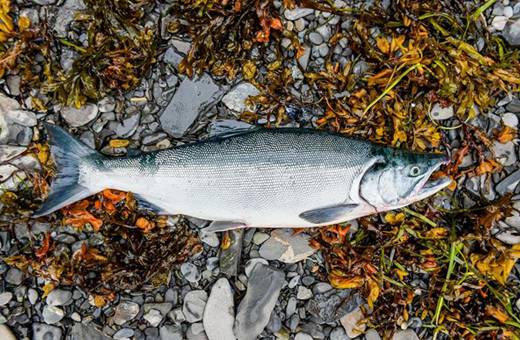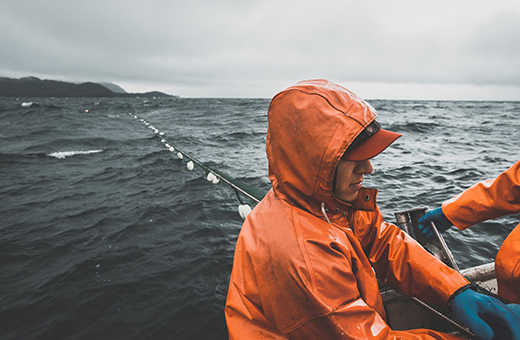 Minimal Handling. Maximum quality.
We are committed to preserving the rich, natural legacy of Prince William Sound, handling every fish with care and employing artisan-harvesting practices honed over generations. We are independent fishermen who set out on small one and two man boats to catch salmon using time tested gillnets. Each salmon is handled minimally, delivered quickly, and inspected individually to guarantee excellence. We want your salmon to taste as fresh as if you were on the boat with us.
The World's Richest Waters.
Prince William Sound, located in the North Pacific Ocean, is like no other place in the world. Surrounded by spectacular glaciers and mountains, and shielded from the open ocean by barrier islands, this unspoiled sound on Alaska's southcentral coast is home to a vast variety of wildlife. Salmon thrive in these nutrient rich waters. To preserve the sound's rich biodiversity, our fishery upholds the highest standards of quality and sustainability, treating each fish with the utmost care.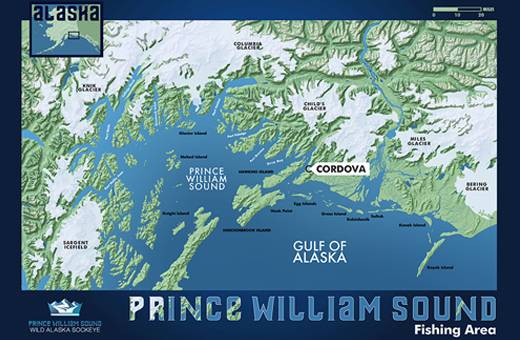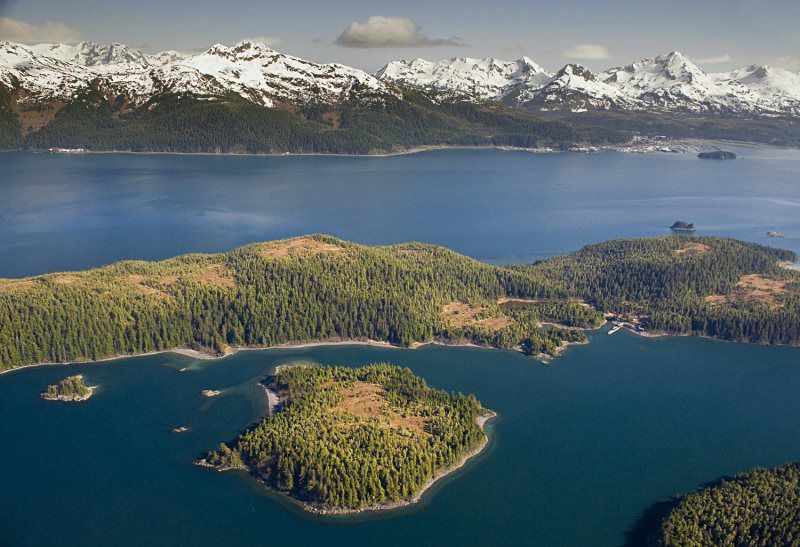 Sustainable. Alaska Salmon.
Your choice matters. When you select Prince William Sound salmon, you are making a good choice for your family and the planet. Sustainability is not a recent trend here in Alaska. In 1956 the framers of the Alaska Constitution recognized the importance of protecting Alaska's abundant natural resources. Article 8 of the Constitution states that "fish...be utilized, developed, and maintained on the sustained yield principle." This dedication to sustainable management has resulted in an ever-replenishing supply of wild salmon for generations to come.