Blog
Reel In The Benefits: Why Buying Direct From Prince William Sound Fishermen Is Choice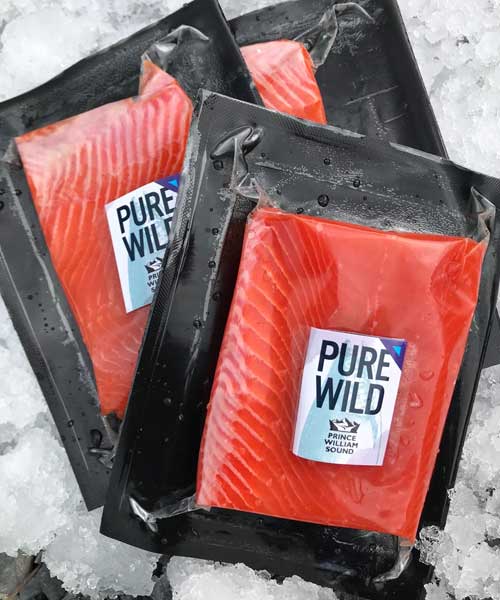 If you're a salmon lover, you may have heard the term "buying direct from fishermen" or "dock-to-dish" when it comes to purchasing fresh salmon. But what exactly does that mean, and why is it important? Let's explore the benefits of buying direct from fishermen in the Prince William Sound, how they operate, and what it means for you.
When you buy salmon from a grocery store or restaurant, the supply chain can be quite lengthy. Salmon may be caught by a fisherman, sold to a processor, then shipped to a distributor, and finally delivered to the retail store or restaurant. When you buy direct from fishermen in the Prince William Sound, however, you cut out the middleman because your salmon is caught by the fishermen, processed locally, and sold directly to the consumer. This means that the salmon is fresher, and goes through less hands before arriving at your plate.
When buying direct, you can often get a better price. When you buy salmon from a grocery store or restaurant, you're paying for the markup that each intermediary in the supply chain adds to the price. When you buy direct from fishermen, you're cutting out those markups and getting a better deal.
Buying direct also allows you to learn more about where your seafood comes from and how it was caught. Many fishermen in the Prince William Sound are small-scale, family-owned businesses that use sustainable fishing practices. By buying from them, you can support these local businesses and ensure that your seafood was caught in an environmentally responsible way.
In the Prince William Sound, wild salmon is typically caught by local fishermen who operate on small-scale fishing boats. These fishermen often have close ties to other fishermen in their community and may have a network of contacts they rely on to ensure that they can supply their customers with a variety of high-quality salmon.
By collaborating with other fishermen in their network, they can offer their customers a wider range of options than they might be able to catch on their own to ensure that their customers can still access fresh, high-quality wild caught salmon.
So how can you buy direct from fishermen in the Prince William Sound? One option is to visit local fish markets and ask them about their options and resources when it comes to working with direct marketers. You can also look for community-supported fisheries (CSFs), which are programs that allow consumers to purchase a share of a fisherman's catch for a season and is delivered directly to the consumer on a regular basis throughout the season.
Purchasing directly from fishermen in the Prince William Sound is not only delicious but also a sustainable choice for consumers. You can get fresher seafood, support local businesses, learn about sustainable fishing practices, and often get a better price. So next time you're in the market for Prince William Sound wild salmon, consider buying direct and supporting our small fishing community.
---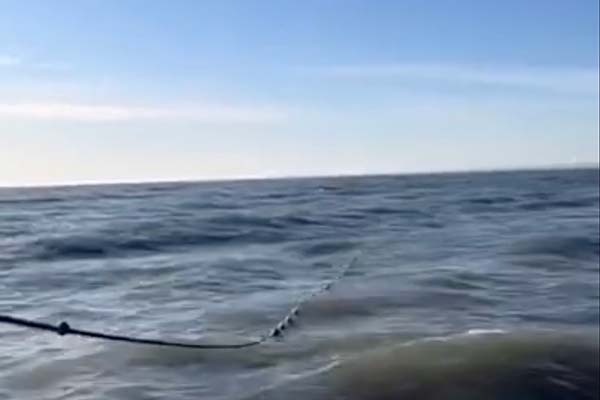 ---
Direct Marketer and founder of Wild Delta Seafoods, Seth Balint is a second generation commercial fisherman. Seth learned how to fish on the Copper River Delta and the Prince William Sound with his father. Throughout the years, he has found a love for the hard work and lifestyle that come with being a commercial fisherman.
---
‹ Back